Thursday, July 07, 2005
London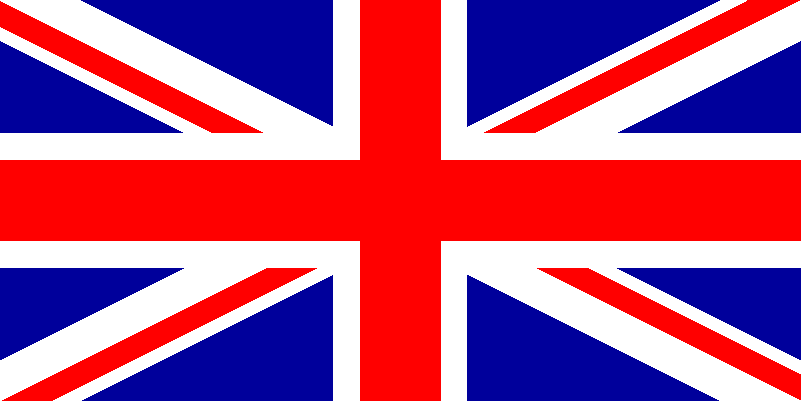 I just heard. My thoughts are with everyone in London and those with friends/relatives in the city. I'm flipping through my mental rolodex right now, trying to figure out who I need to check up on.
I hate the bastards who did this.
Tuesday, July 05, 2005
Live from Lordsburg, NM!
When they have wireless in a place like
this
, it means we've truly entered the digital age.
Unfortunately, I'm about 180 miles east of where I was hoping to be tonight. The power went out on my whole block this morning in L.A. just as I was packing up. When you're in a highrise, that's a problem. Nothing worked. The doors wouldn't unlock, the car gate wouldn't go up - fuckin' mess. So I got out of L.A. about 3 hours later than I wanted to, and here I am in Lordsburg.
Nice Holiday Inn Express, though. The young lady at the check-in desk even hooked me up with a room for half price. And I figured I smelled like an old sock after 10 hours on the road. Not a bad deal I guess...gotta sleep somewhere.
Now to doze for 6-7 hours and hit the ground runnin' tomorrow morning. Can't wait to be back in the Austin.
Back in the A of TX
I'm starting the long drive back to Austin tomorrow. I've enjoyed my time in L.A. more than I expected, but damn I miss Austin.

Come to Get Broke on Thursday for a drink on me.

Then Friday, I'm hittin' the greenbelt or Barton Springs, one of the two - hell, maybe I'll go to the lake.